LEGAL DETAILS
Daniela Dangl

Address: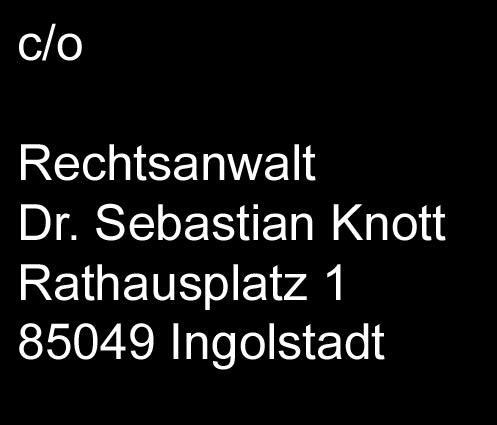 Germany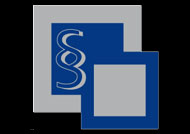 Responsible for the contents is Daniela Dangl.All contents of this website are copyrighted. All drawings, illustrations, images, figures, photos, informations etc. are intellectual property of Daniela Dangl. Full or partial reproduktion, circulation, communication to the public, alteration, conditioning or storage only upon written agreement of Daniela Dangl. Every use of drawings, photos, art desings, figures, informations, illustrations, texts, or transmission of the contents without written approval from Daniela Dangl is prohibited. Full or partial reporduction subject to prior written approval. This website was constructed with due diligence, however mistakes could slipped in. I exclude liability for the rightness and completeness of all informations of the website.

Disclaimer:
We accept no liability for the contents of external links. Only the operators of the linked websites are responsible for their contents.

Technical or creative alteration with reservations.

2011 Daniela Dangl, All rights reserved.